green testimonial web performance
How to reduce your bounce rate and boost your results online
A study of web performance impacts on business KPI illustrated by our customer results, Camif.
Camille Adamczyk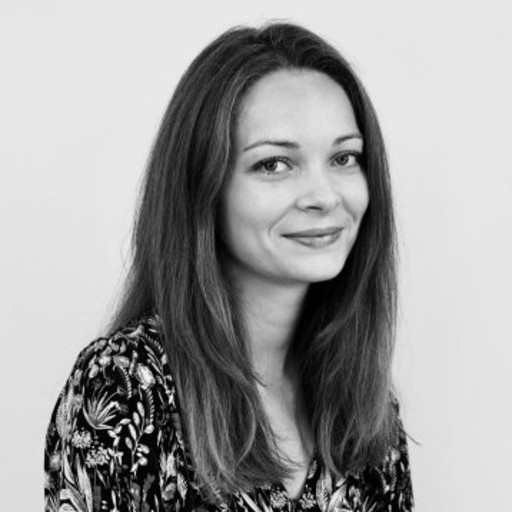 Camille Adamczyk December 6, 2022 · 3 min read
Let's start with a simple statement. A site that loads in 1 second has an ecommerce conversion rate 2.5x higher than a site that loads in 5 seconds. It might not be a surprise for you as all the web actors are repeating it again and again. Every 100ms in added page load time cost them 1% in sales according to Amazon. Google is aligned saying that 53% of mobile site visits are abandoned if the page takes more than three seconds to load. You get the point. Speed is queen.
We have investigate our very-own customer use case. Camif's new website is now live following a replatforming on Sylius, with the integration of TwicPics. The excellent results speak for themselves and are really good demonstrators of the figures we gathered in the introduction. Better loading times for better business resultas. Lighter website for less carbon emissions. A successful case study monitored by Quanta.
Improving your TTFB and LCP induces more pages viewed by session and lower bounce rate
What is a good TTFB score?
Your web server has an impact on your website speed. The Time To First Byte (TTFB) measures the time it takes for the first byte of your website to load from your server to a web browser and determines how quickly a page is displayed.
"Because TTFB precedes user-centric metrics such as First Contentful Paint (FCP) and Largest Contentful Paint (LCP), it's recommended that your server responds to navigation requests quickly enough so that the 75th percentile of users experience an FCP within the "good" threshold. As a rough guide, most sites should strive to have Time To First Byte of 0.8 seconds or less." – web.dev
Any optimizations you make to TTFB will directly impact other page speed metrics such as FCP and LCP.
The LCP score has a direct impact on bounce and conversion rates
There are a lot of reliable examples of the direct link between Largest Contentful Paint (LCP) and business metrics. Among them, Renault. The company has improved its bounce and conversion rates by measuring and optimizing LCP. Based on data, the teams has discovered that 1 second LCP improvement can lead to a 14 percentage points (ppt) decrease in bounce rate and 13% increase in conversions.
Camif's results
The brand succeeded in reducing the TTFB by 30% and in improving the LCP score by 48% which led to more pages viewed per session (+68%) and a lower bounce rate (-18%). QED.
Lighter content equals less CO2 emissions per page on average
Websites are delivering more and more data. According to HTTP Archive, the median page weight increases over time, and has tripled in 10 years. Unfornatetely the trend won't change in the following years so it's becoming every IT and digital teams' mission to mesure and find leverage to reduce their impact. Fortunately, solutions were born to solve this increasing concern.
Because TwicPics analyzes end-users context to deliver the right amount of data, the consumption of bytes exactly matches their needs. Nothing more than what they should receive but enough to get an optimal experience. TwicPics knows when, where, and how to crop and resize images and videos.
By reducing visual assets weight, pages are lighter. Each user browsing the site will consume less data​​. Camif succeeded in decreasing load weight on a purchase path by 50% which allows the brand to reduce CO2 emissions per page on average by 13%.
Conclusion, by improving your web perfomance you'll get higher business results and lower CO2 emissions from your website. Definitely a win-win situation.
---
Congratulations to the whole Camif team on that successful replatforming project. We're also glad to have partners like Sylius and Quanta. Collaborating with you is always a pleasure.