The All-In-One Toolbox For Your Images
Make the web as wide as the world,
the web everyone deserves
TwicPics empowers web professionals with exceptional tools to create and deliver state-of-the-art web experiences. Our promise is to deliver the best possible online user experience through faster site speed for customers and optimized content quality for each and every one of their end-users.
Last month in numbers
Trusted by hundreds of websites
Images delivered

8.2 B

Data transfered

108 TB

Median time per image

5 ms
How TwicPics was born
A solution built by developers, for developers
For years, the web struggled with image performance issues. We ourselves scouted for services to alleviate the pain but none seemed to address the problem in its entirety. To us, such a service had to:
Handle the server-side part automagically: ideal compression, optimal caching policy, fast processing, fast delivery, etc.
Integrate transparently into our front-end workflow and respect web standards.
Not mess with our storage strategy.
We finally decided to develop our own solution. Today, TwicPics is available to the public as a service online. We incorporated the company in 2019 at the Station F incubator and we are now operating from our very own offices, located in Paris, France.
TwicPics has joined Frontify:
The leading brand management platform
This partnership marks a significant milestone in our journey to provide an even stronger and unified solution for companies' digital asset management and delivery needs.
Frontify, a Cloud-based platform, offers a comprehensive suite of tools for digital asset management (DAM), Brand Guidelines, and project workflows. With offices in Switzerland, the UK, and the US, Frontify has already established itself as a trusted partner for thousands of prestigious brands worldwide, including Uber, KIA, and Microsoft.
Partners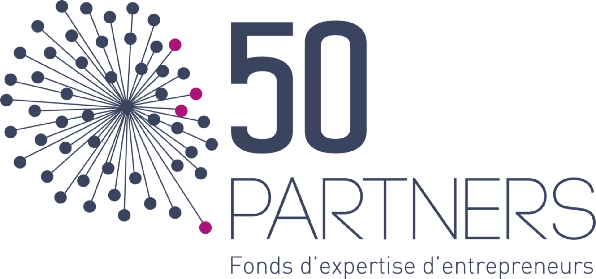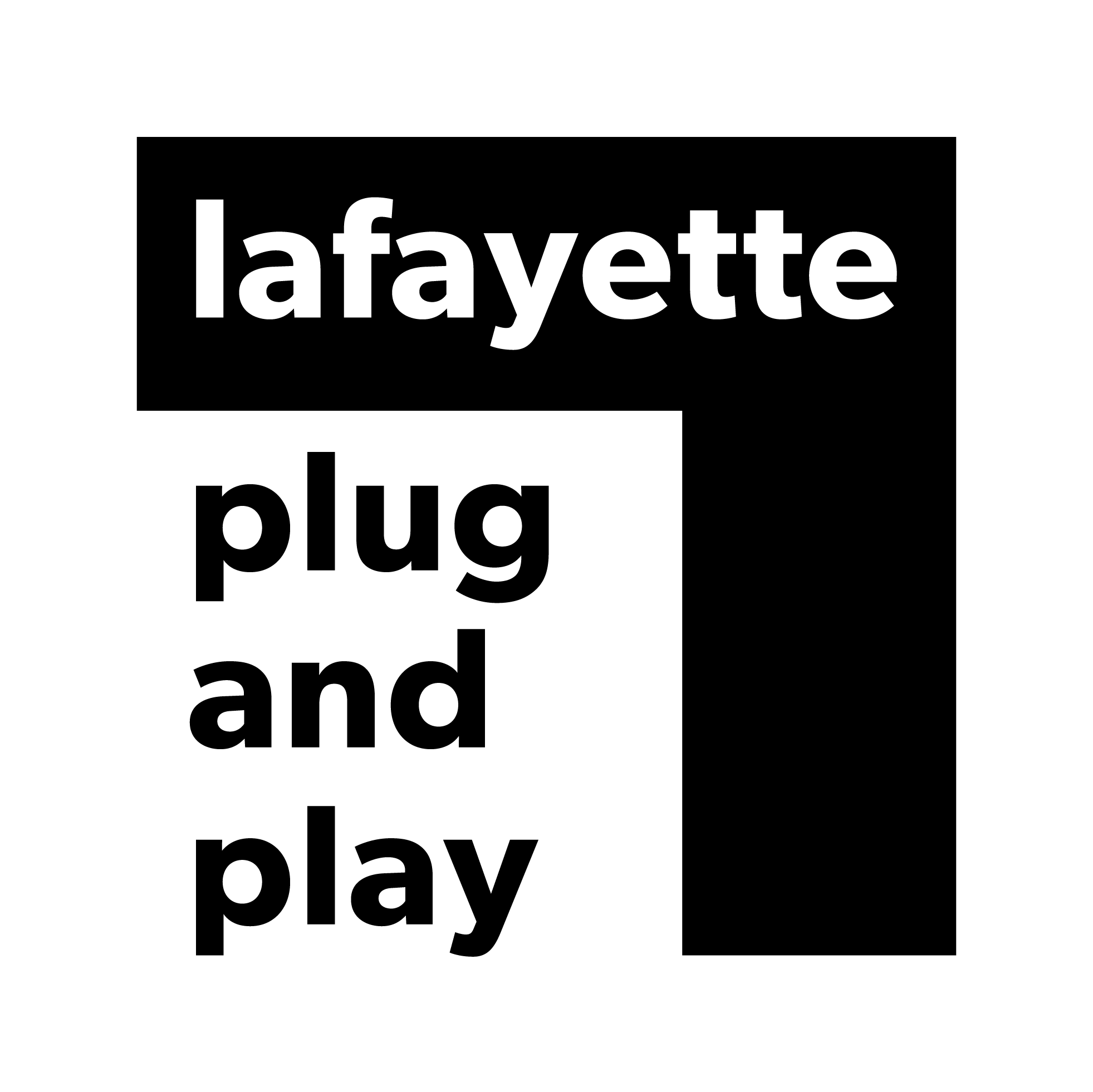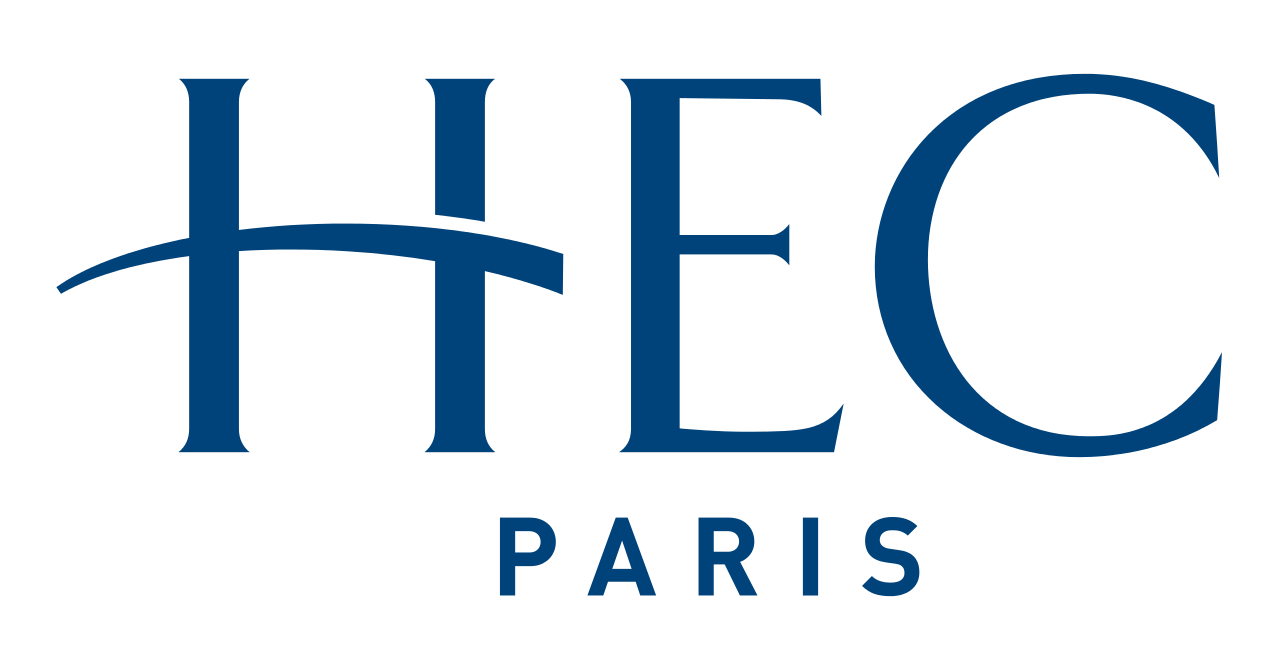 Company values
We want everyone to have a voice: our customers, their end-users, our partners and our team members. Our very goal is to move the web forward together and develop the best solutions for everyone involved.
Stay at the bleeding edge

Our team members share an undying love of the web. We strive to learn continuously and to stand on top of the curve. We build future-proof tools at the highest level of quality.

Business intelligence and pragmatism

When we impact your business positively, we impact our business positively. We make rational decisions based on facts and numbers. We test, we analyse, and we summon the best possible solutions in the process.

Listen and respect each other

Today's web involves experts with very different views and objectives that can find themselves at odds. We build tools that make it easy to say "yes" to one another, for a better web, together.
"Make the web as wide as the world, the web everyone deserves"
Meet our team
Marc-Henri Spiess

Head of Sales

Arnaud Christodoulou

Sales

Camille Adamczyk

Business Developer

Benjamin Arné

Customer success

Daniel Engels

Head of growth

Julien Simon

Cloud architect
The All-In-One Toolbox For Your Medias
The simplest, most powerful way to tackle responsive images & videos