TESTIMONIAL GREEN WEB PERFORMANCE
How did Gens de Confiance reduce its bounce rate by 78%
Charles-Axe Dein, VP of Engineering at Gens de Confiance, has answered our questions. Here are his insights on our collaboration, the solution and its benefits.
Camille Adamczyk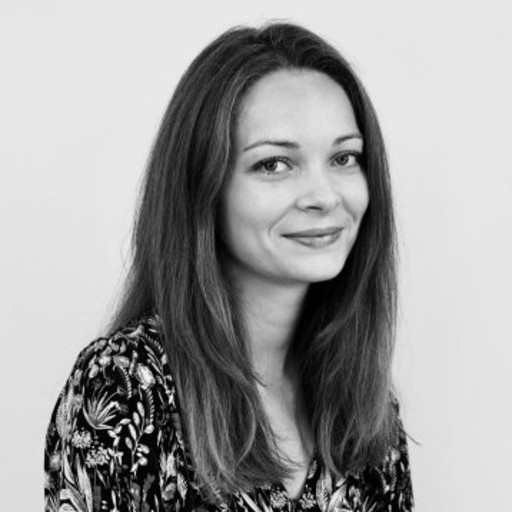 Camille Adamczyk January 17, 2023 · 3 min read
How did Gens de Confiance reduce its bounce rate by 78%
Charles-Axe Dein, VP of Engineering at Gens de Confiance, has answered our questions. Here are his insights on our collaboration, the solution and its benefits.
First of all, can you tell us about the history and activities of Gens de Confiance?
Gens de Confiance was created in 2014 by Nicolas Davoust, Enguerrand Léger and Ulric Le Grand. It is a website that features exclusive, secure classified ads for transactions between individuals. Our signature listings are for long-term real estate leases, vacation lodging, and personal services. The platform, which can be accessed through the company's website and mobile apps, has over one million members.
Can you talk about the challenges that Gens de Confiance faced in terms of user experience and performance?
The Gens de Confiance website is filled with images because we strive to offer the best possible visual experience to our users. However, the large file sizes of the many images uploaded by members and by the platform itself were a hindrance to delivering the ideal user experience. The overall performance of our website and apps was also negatively impacted.
In addition, we were also mindful of the energy consumed by our servers and were looking for ways to reduce the carbon footprint of our platforms. With over half of the traffic to Gens de Confiance occurring on smartphones, this presented a challenge for many brands, including us, as mobile is a key part of our business strategy.
How has the company managed to address these issues?
The task of posting images was further complicated by the variety of formats, devices, and connection modes, which is why we decided to seek the assistance of TwicPics. TwicPics is able to fully understand the user context and the page being viewed, and now optimizes all images on Gens de Confiance, whether they are uploaded by the company or by our users. It renders them with flawless visual quality, perfectly compressed, and adapted to each site visitor in real-time.
To what extent your collaboration with TwicPics has improved your KPI and reduced the overall carbon footprint of your websites?
Since adopting the TwicPics solution in 2020, Gens de Confiance has continued to achieve great results. Thanks to TwicPics, 76% of image traffic is now delivered in WebP format on our website and apps, which significantly reduces their file sizes.
One month after launching the collaboration, the average page load time was reduced by two seconds and many business KPI were positively affected, including a 78% reduction in bounce rate.
TwicPics is delivering more than 8TB of optimized images per month to our clients. In concrete terms, that amounts to a 75% reduction in image traffic, which makes a real difference in slashing the carbon footprint of our servers.
In conclusion, what would you say to someone who's struggling with its media optimization workflow?
TwicPics has enabled us to leverage the latest innovations in optimized formats, including WebP, without any development work on our end. That spared our teams a significant workload, allowing them to focus on other tasks.
---
A sincere thank you to Charles-Axel for his availability and openness to share such great results.